Why Invest Malaysia Property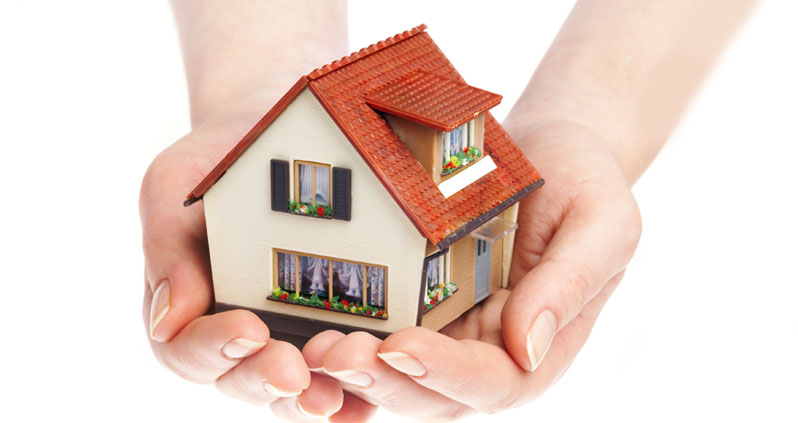 There are many advantages for foreigner to invest Malaysia property. The entry price of purchasing Malaysia is RM 1, 000, 000 (USD 250, 000) in majority states. As Malaysia is a great sunny and natural disaster free location to stay, affordable property price attracted more and more foreigner come to invest Malaysia property. Following are some reason why foreigner wanted to invest property in Malaysia.
Foreigner direct ownership is allowed
Safe and standard legal regulation to protect foreigner ownership.
Can purchase freehold and leasehold property
Can purchase landed and high rise property
Can purchase converted purpose land to build own house
No limitation on number of property purchase
Open market, can sell your property anytime
Property profit gain tax only 5% after 5 years
Legal fees, stamp duty, and reimbursement standardize pay by buyer and same price as local resident.